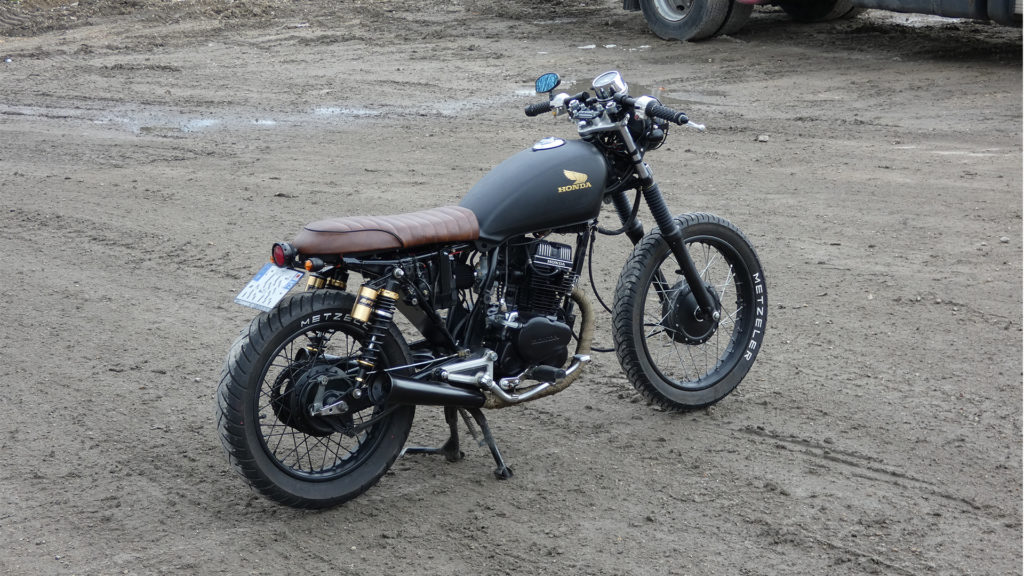 The Honda CM 125 Brat style build is for sale!
I'd be happy to sale this one to a fan of the channel, so feel free to contact me using the contact form if you are interested.
The bike is located in France and you'll have to come pick it up here.
Brand : HONDA
Model : CM 125
Year : 1996
Build type : Brat style / Scrambler
Location : France