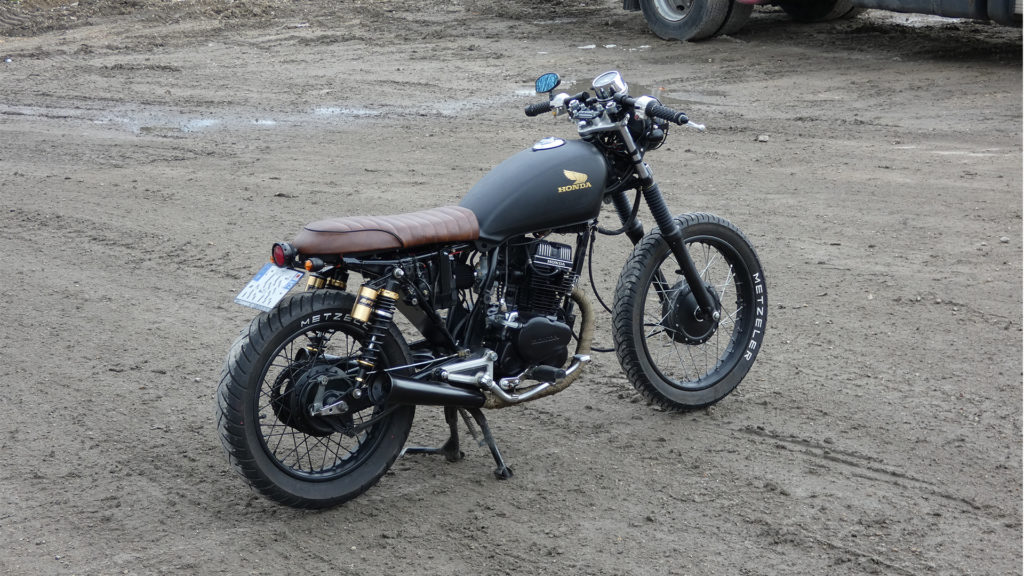 There it is! the lightweight Honda CM 125 Brat style from Tom Racing Designs!
For its second project, TRD Custom chose a lightweight, 125cc bike as it is very popular and can easily be riden by anyone.
The base bike for this project is a 1996 Honda CM 125C, the CM was chosen for its twin cylinder engine, uncommon for a 125cc bike which actually sounds like a much bigger bike.
The bike was fully rebuilt with new suspension, brakes, carburetor & intake and had a full engine check up.
A Brat style / Flat tracker seat was chosen and the fuel tank has been rised up by 3cm.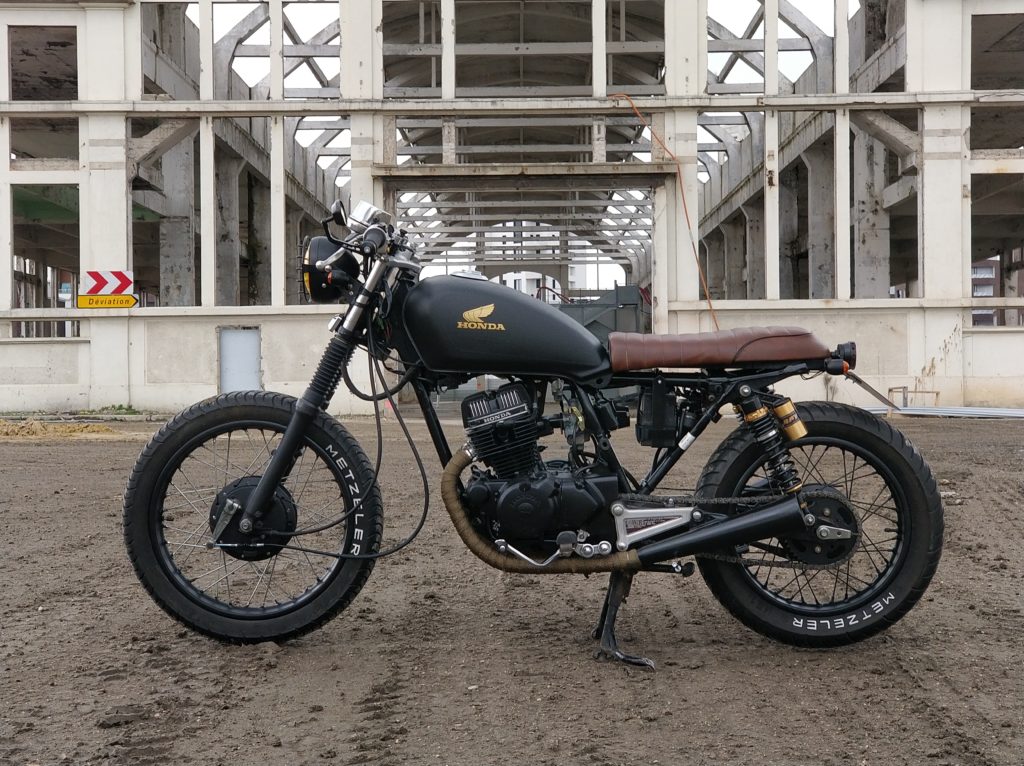 The battery was relocated under the seat with aluminium mounting brackets.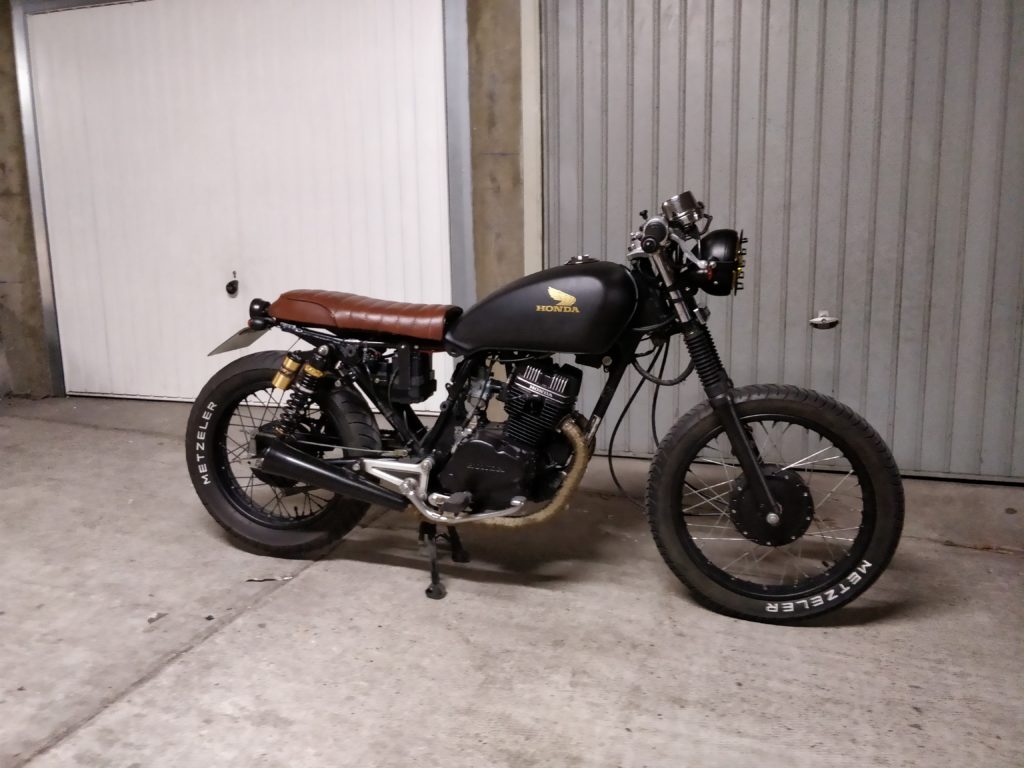 The original speedometer unit was re-used using a 3D printed mount integrating the neutral, turn signal and Headlight indicators with small LEDs.
The result is a very compact and clean setup, without loosing any functionnality !